Roll Up Doors
Main Menu > GARAGE DOORS
Central motor for roller shutter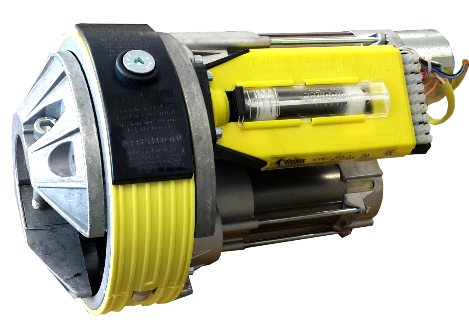 Central motor for roller shutter
ES76-2M EVOLUTION
Central motor for roller shutter
Double motor

Lifting capacity: 242 kg

Rolling Shutter: 76 mm

Winding flange: 240 mm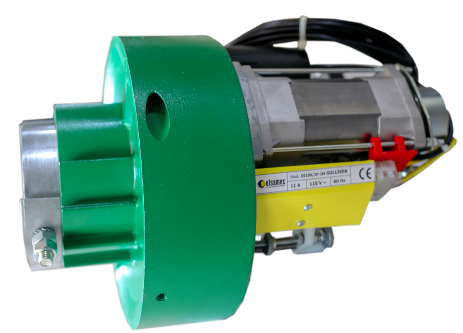 Central motor for large roller shutter
Progress Mini
ELSAMEC Mini Central Electronic Control Board Progress with Courtesy LED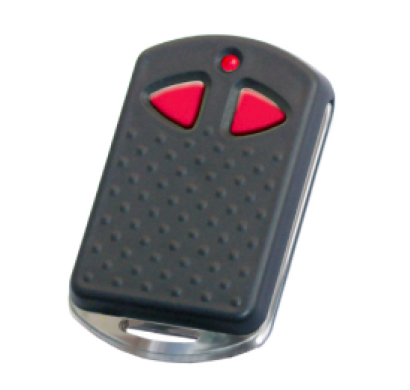 Two-channel trasmitter 433,9MHz
1037
Surface mount push button switch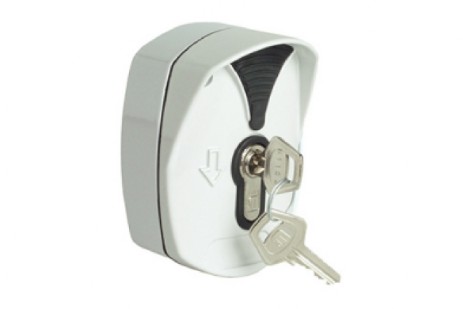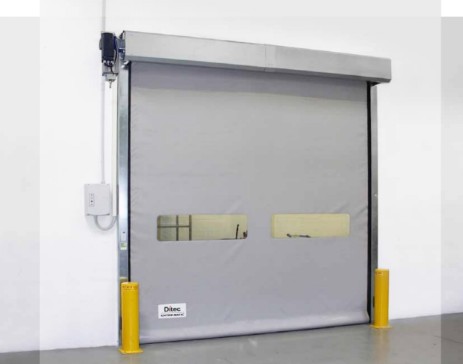 SMART RESET
Rapid roll-up door with self-repairing full curtain.

Good for:

Self-repairing system.


High traffic areas.


Limited space.


Quick reaction.


High wind resistance without compromising safety.


> Brochure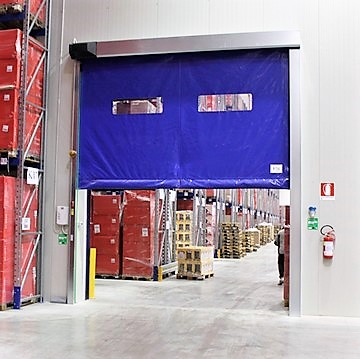 SECTOR RESET
Rapid roll-up door for very intense use, fitted with a special and innovative self-repairing system.
If the curtain is accidentally knocked, pushing it out of position, a simple and automatic opening and closing manoeuvre puts the curtain back in place.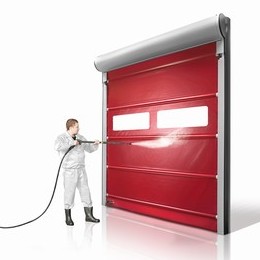 ALIMAX
Rapid door for the food sector.

Features:

Washable composite material, easy to clean and water repellent.


Motor built into the roll-up shaft.


Shockproof safety edge with wireless system.


Available in different colors and sizes.


> Brochure