Face Recognition
Main Menu > PEDESTRIAN ACCESS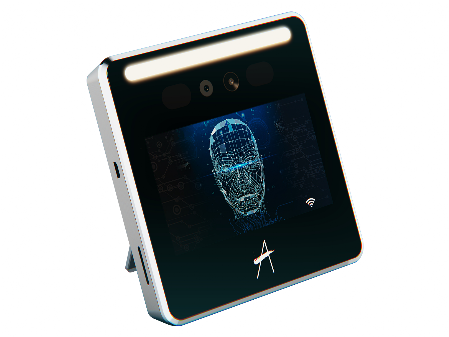 Face 5A
Standalaone Touch Screen Dynamic Face Time Attendance Device

No need for network and complicated wiring, everything is set up in the Linux-based operatin interface, and all data management is exported via USB with one click. It is the best choice for office attendance.
Temperature measuring & face recognition device is a kind of access control & time attendance device integrated with temperature detection function.

Features 110db wide dynamic camera.

7 inch high-definition LCD display.

Displays temperature measurement results on device display.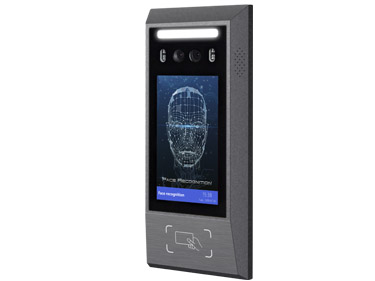 Face 5
Communication Mode: TCP/IP
Recognition Mode: Face / Card
Temperature and Humidity: -20°C-60°C
Software Safesmart Business
UserRecord: 20000 / 70000
Office attendance face recognition device.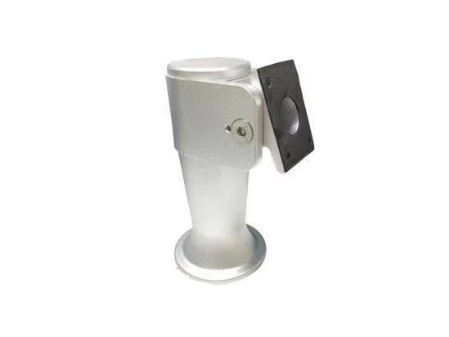 FZ-A

Column Bracket
Face Device Support for Turnstile installation


Size Φ44x145mm